Hatchlings Game Jam
Get ready for the 2nd annual Hatchlings Game Jam, June 14–16 at Gravitate Coworking in downtown Des Moines, IA. Developers, designers, and other skilled game enthusiasts will collaborate and compete to create an original game within the 36 hour time limit. Check back soon for registration and event details!
Don't want to miss a thing? Get on our mailing list.
Sign up for email updates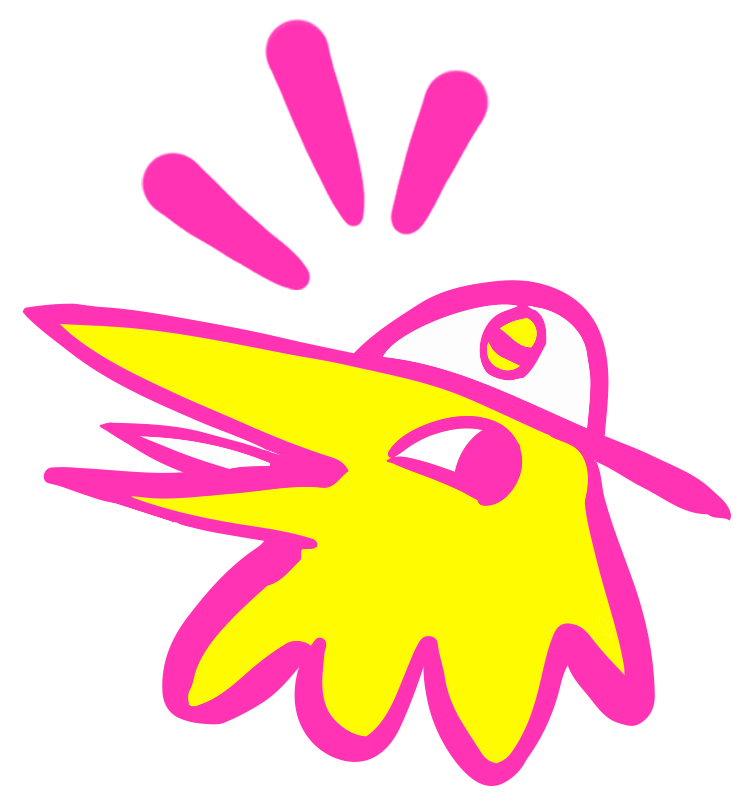 Contact
Have a question? Get ahold of us!